Sunday evening we had just finished dinner, when we noticed some really dark clouds moving in and everyone's phone started going crazy with severe thunderstorm warnings and then the wind picked up, the rain came down and then the hail. It was insane! The power was knocked out and kept coming and going until Wednesday afternoon. The cable and internet was out until this morning and (fingers crossed) everything is back in working order!! In other news, since the internet was down this week and my phone is incredibly slow and useless without WiFi, I started reading again.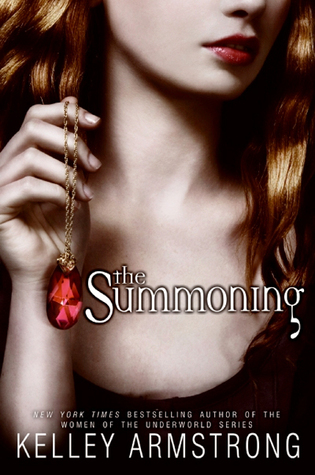 My name is Chloe Saunders and my life will never be the same again.
All I wanted was to make friends, meet boys, and keep on being ordinary. I don't even know what that means anymore. It all started on the day that I saw my first ghost – and the ghost saw me.
Now there are ghosts everywhere and they won't leave me alone. To top it all off, I somehow got myself locked up in Lyle House, a "special home" for troubled teens. Yet the home isn't what it seems. Don't tell anyone, but I think there might be more to my housemates than meets the eye. The question is, whose side are they on? it's up to me to figure out the dangerous secrets behind Lyle House…before its skeletons come back to haunt me.
I have some pictures on my camera that I took before we all went into the basement, but here is one I found on a local news channel from the storms rolling in.